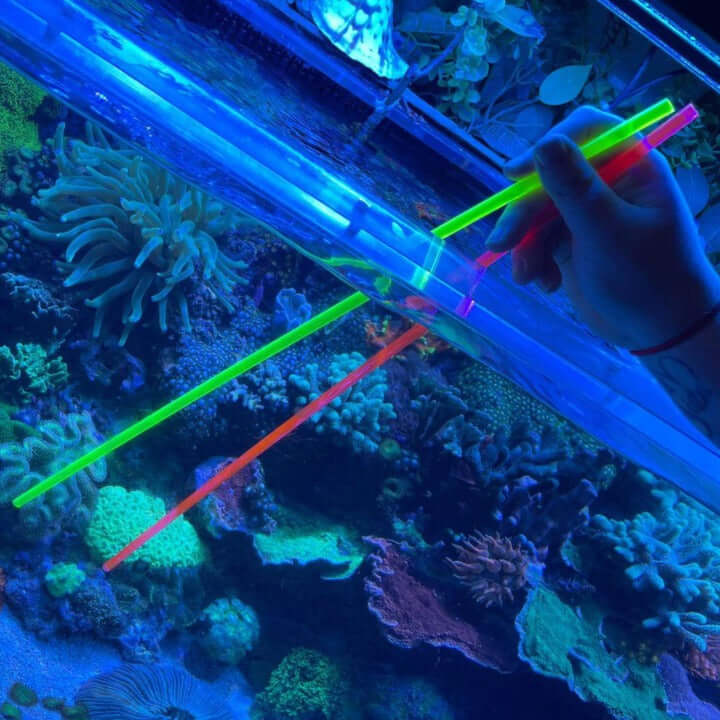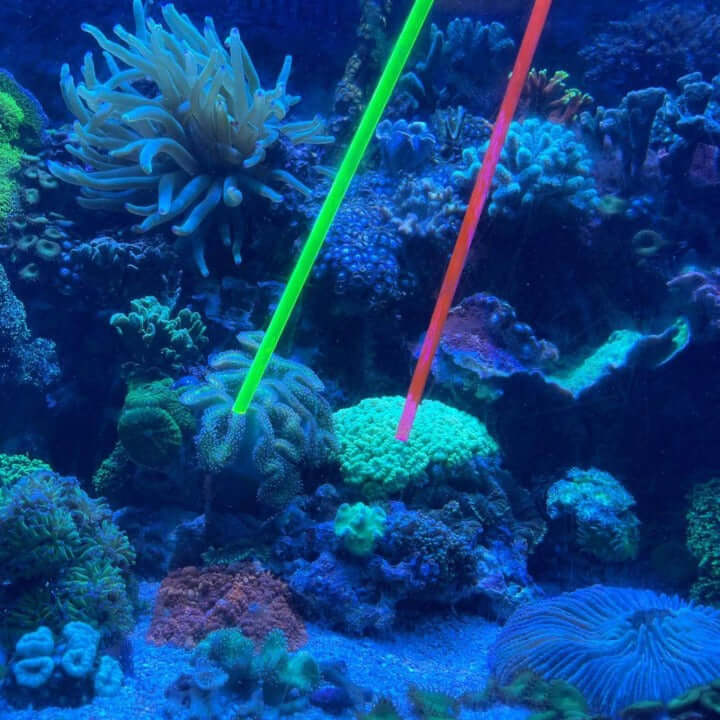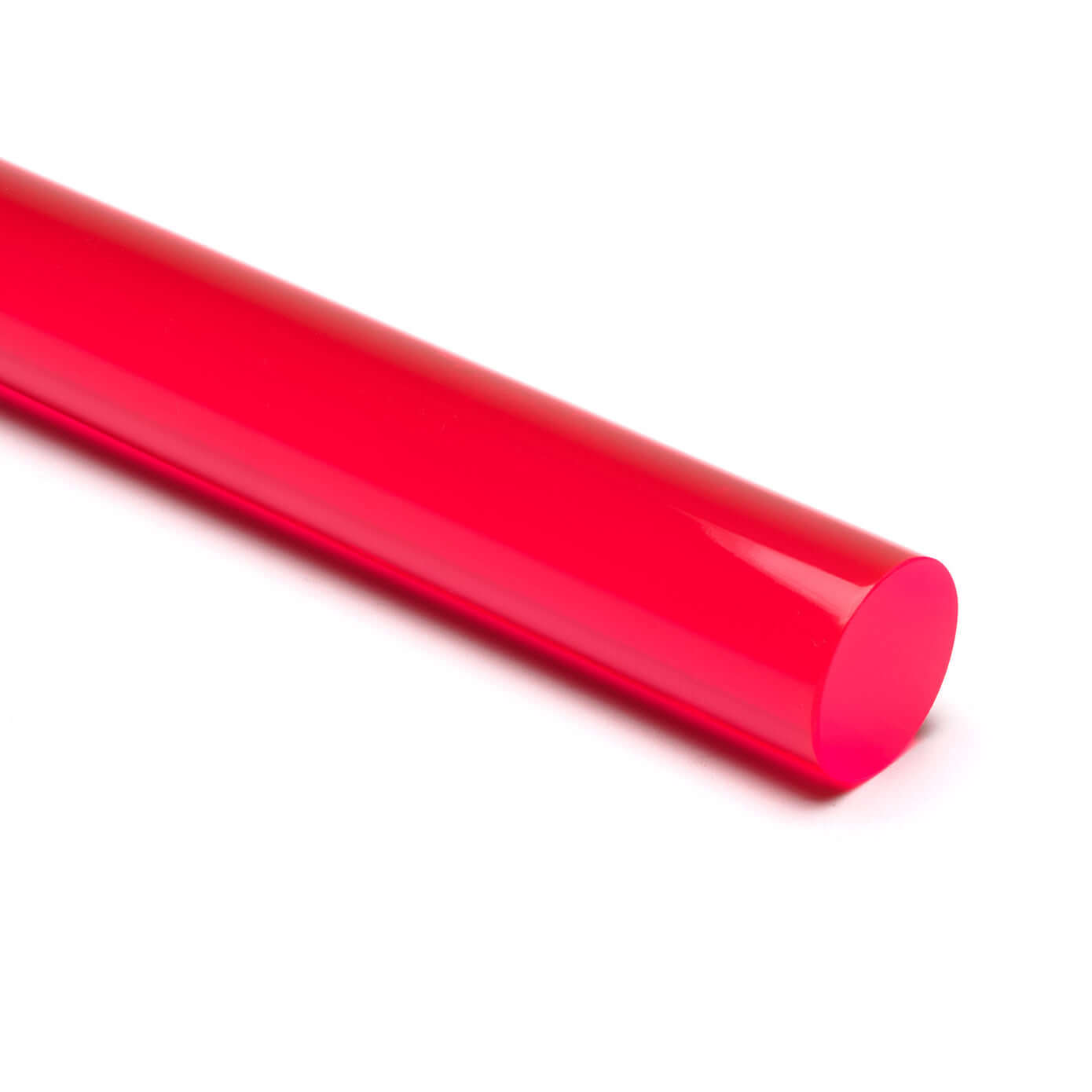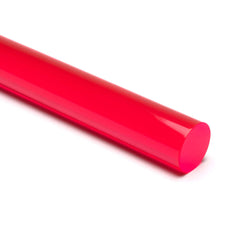 Fluorescent under aquarium lights
Ideal for pointing corals
Our Coral Pointer rods are made of a reef-safe fluorescent acrylic that will glow brightly under actinic lighting, making it easy for your friends or clients to pick out the exact frag they want without putting their hands in their hands. reservoir.
17.5" long
1/4" in diameter
Available as a single piece
Fluorescent coral pointer rods are most commonly found at frag exchanges and local fish stores, allowing customers to point out corals they have questions about or just want to buy. By providing pointer rods they will help keep greasy, dirty and oily hands out of your tank when other reef mates are watching the corals.
We have found many different uses around the reef tank for coral pointer rods:
Flip the snails
Minor frag adjustments to racks
Stakes for securing aquascapes
Compare Color
Click On Color / Pattern To Compare, Click And Drag Images To Reorder