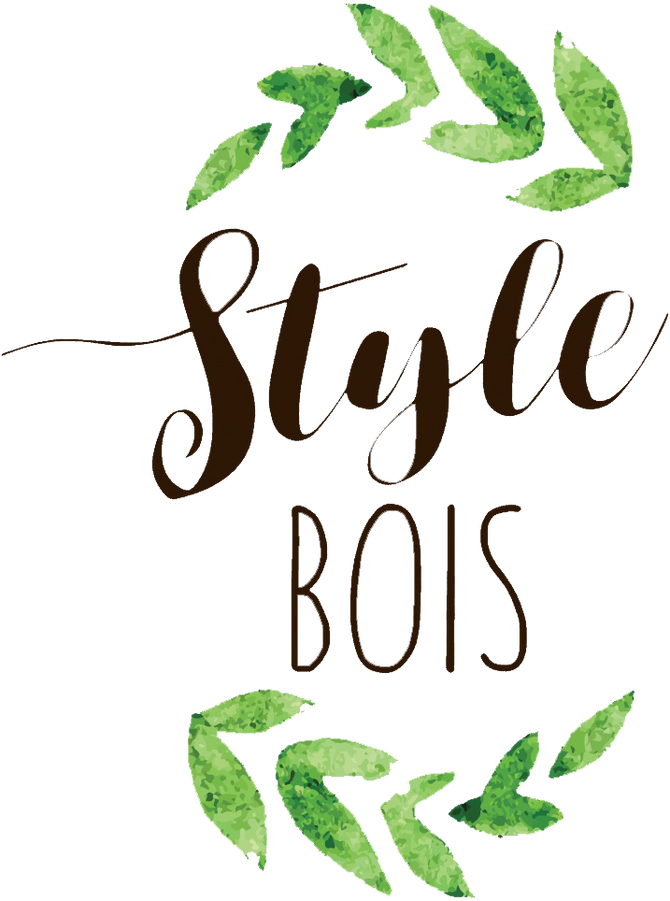 Style Wood
Style bois is a company in the Lotbinière region specializing in decorative, practical and commercial items.

Working with wood for more than 20 years, it was in 2015 that the company saw the day. Over the years and adapting to the demands of my clients, I have been able to vary my service offers such as adding laser cutting and engraving on a multitude of surfaces, thus allowing me to open the shutter more corporate.

By offering personalization and made-to-measure, this allows me to constantly offer new products and services that meet the needs of my customers and stay current.

Creativity is what feeds me, it is the heart of my business.