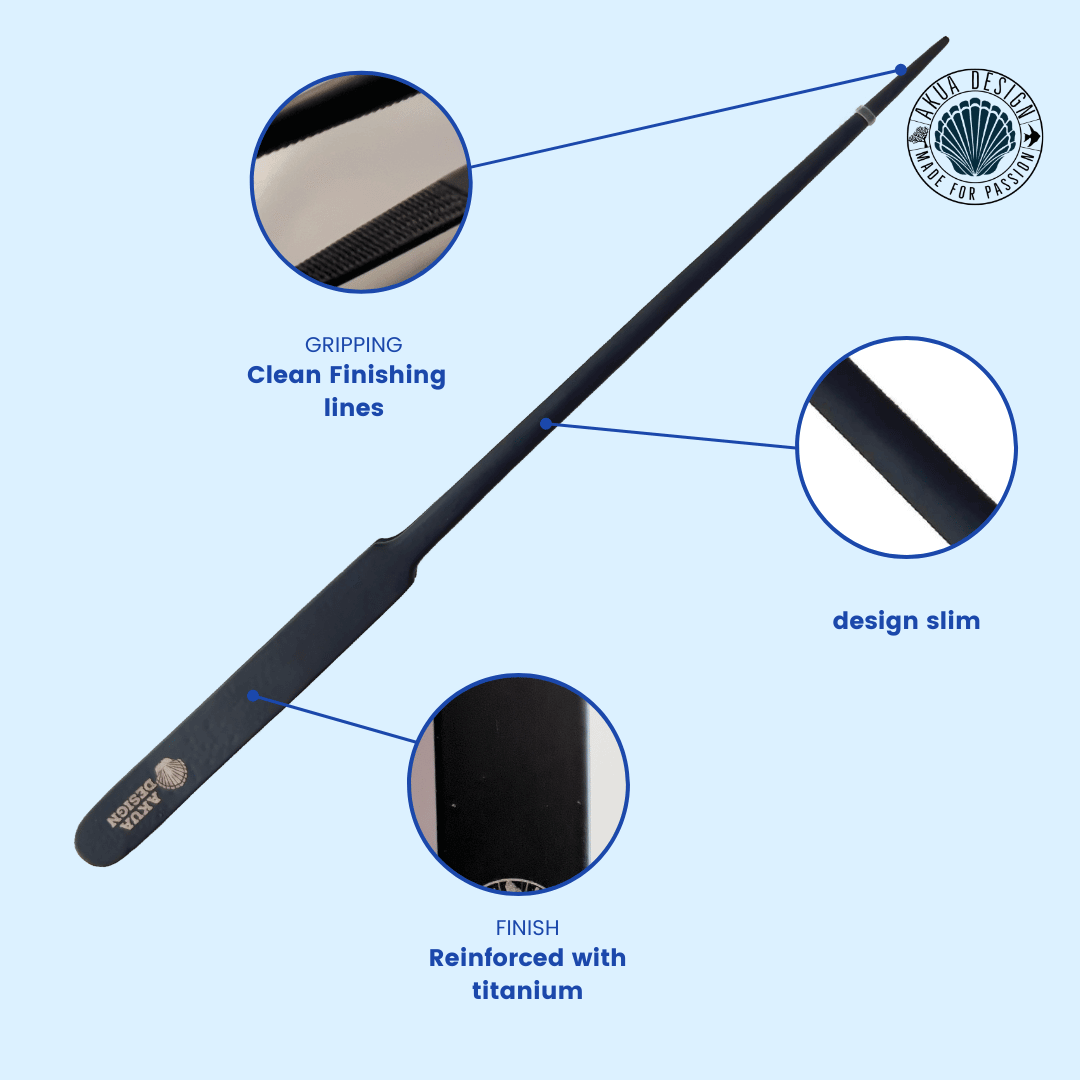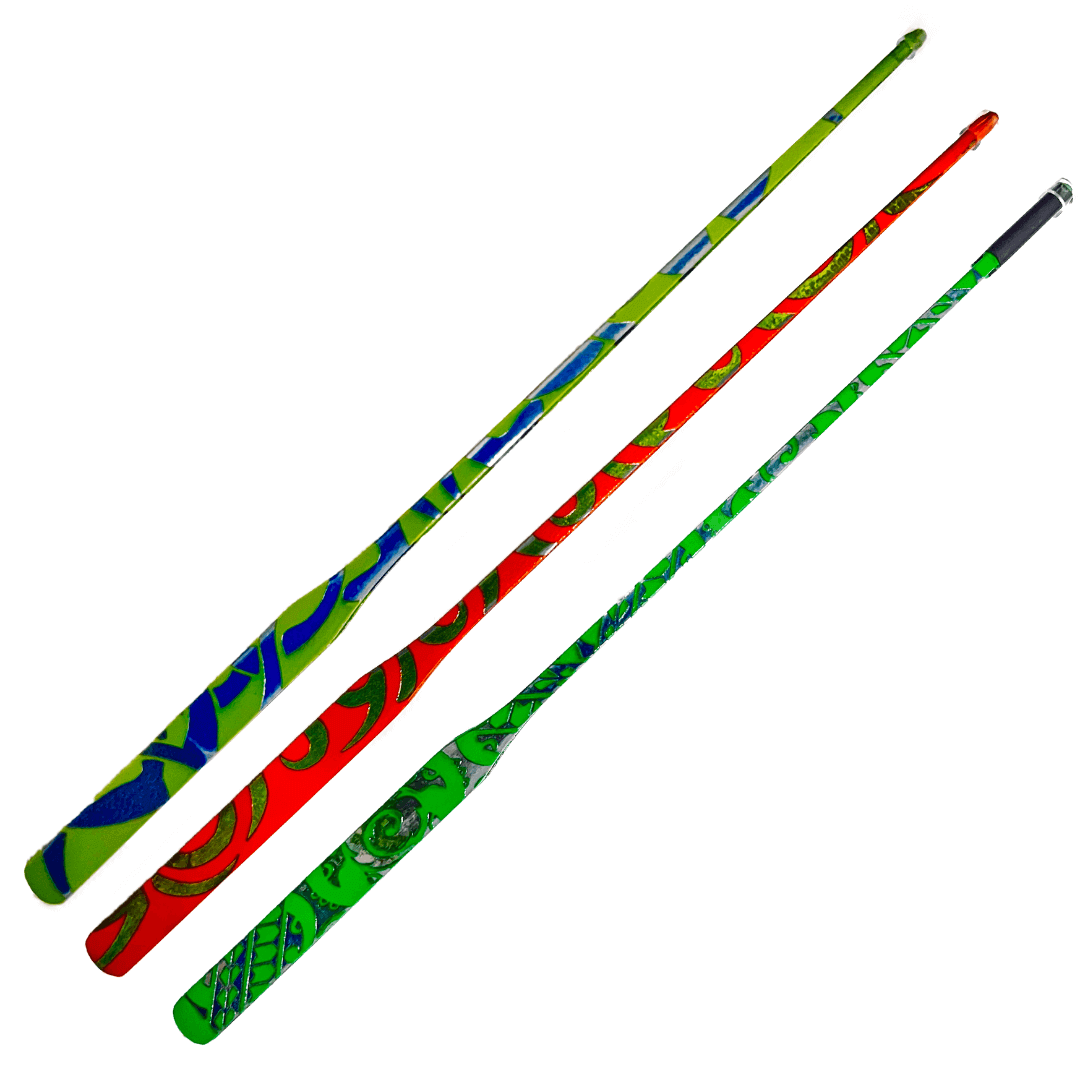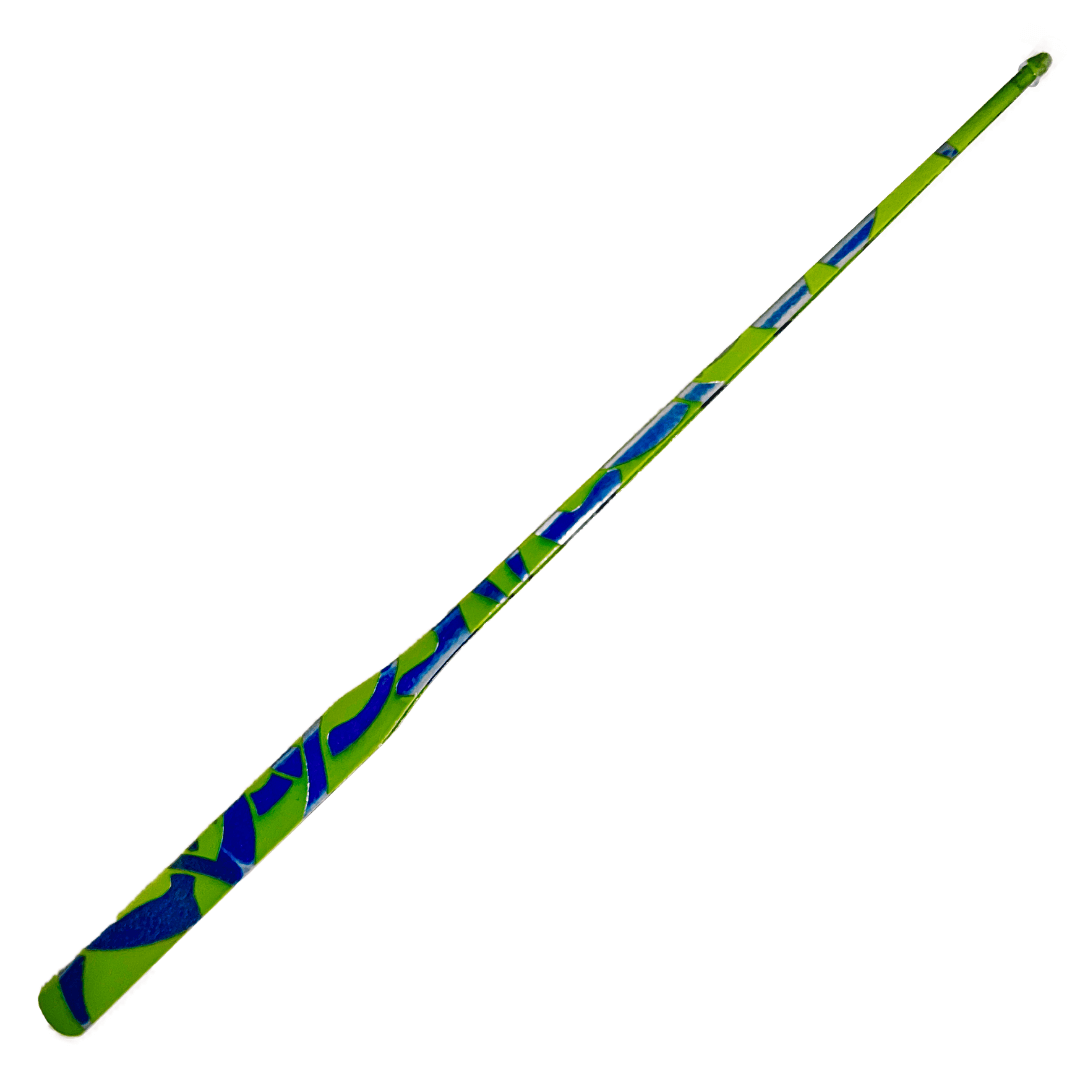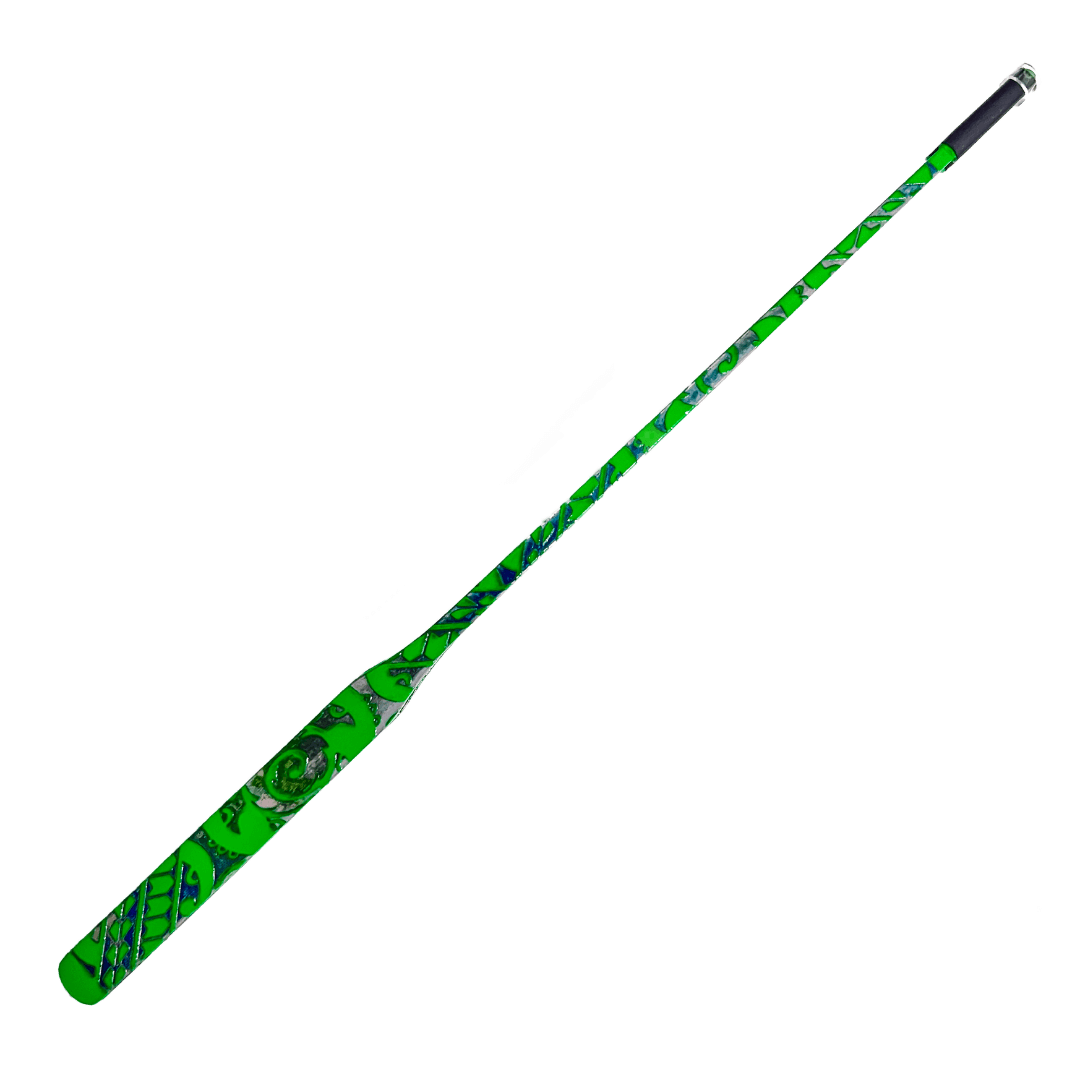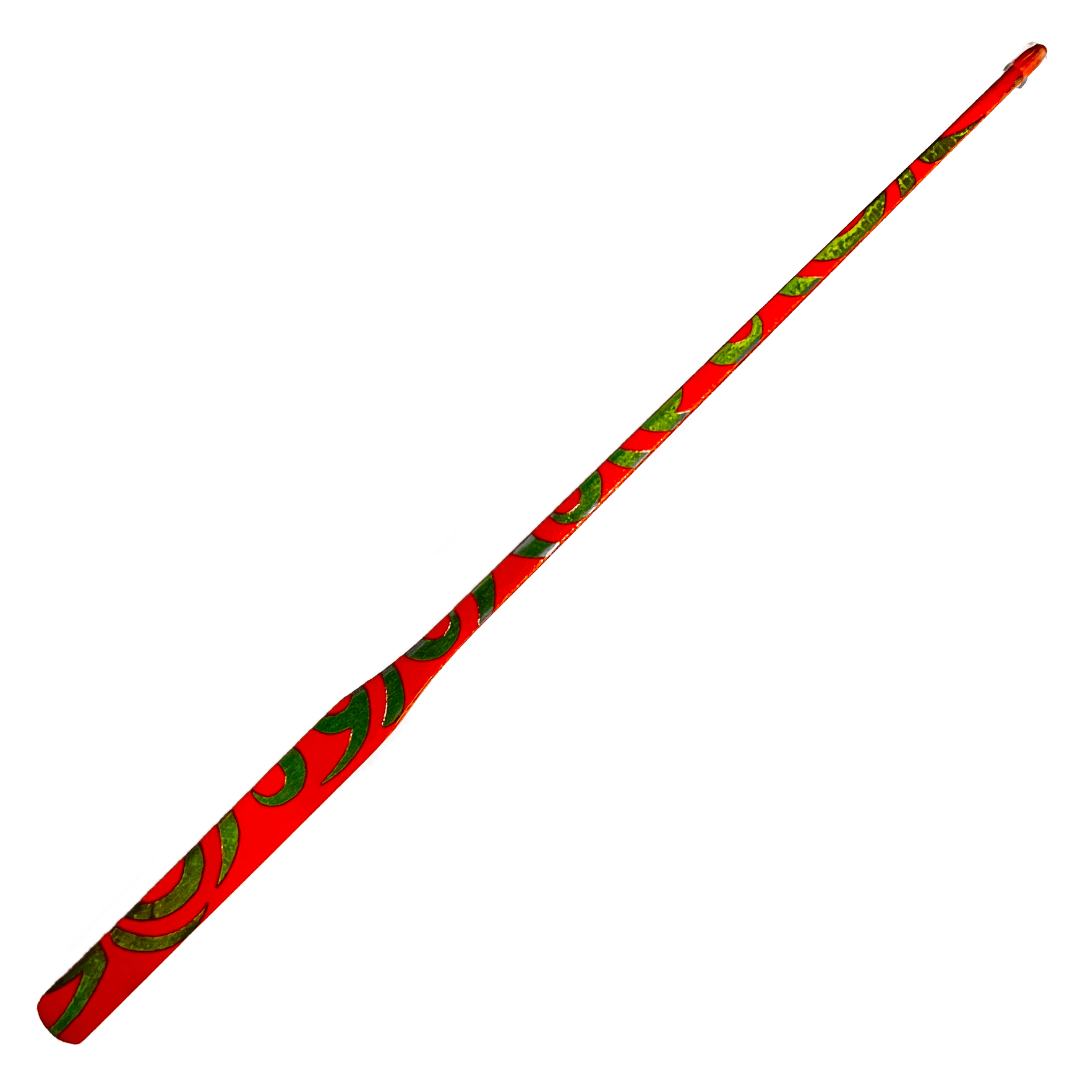 Proscape Precision Aquarium Selection Clamp
Ideal for maintaining an aquarium
Proscape precision aquarium tweezers Akua Design selection - the perfect tool for aquarium keeping
Ideal for aquarium enthusiasts, our classic black tweezers are designed to facilitate cleaning and daily maintenance of the aquarium, thanks to premium materials offering long durability thanks to the fusion of titanium and stainless steel .
Ergonomics
The ergonomic design allows for an easy and durable grip, the mix of titanium and stainless steel is optimal when cleaning waste and algae.
Ideal for moving plants and decorations
This gripper is also ideal for moving plants, corals, rocks and other aquarium decorations without damaging them.
Compact design
The compact design of this plier makes it easy to store and transport, for use at home or on the go.
Add to your aquarium tool kit
Add this essential tweezer to your aquarium tool kit now for more efficient cleaning and maintenance of your aquarium!
Aquarium pliers, aquarium tools, aquarium cleaning, aquarium maintenance, aquarium plants, aquarium decorations, stainless steel jaws.
Special features of the Selection Range:
Glow color under aquarium lights;
resistance to UV rays;
Akua-safe certified;
added protector for extra protection.
Product description:
material: surgical stainless steel;

with excellent flexibility and will never rust;

suitable for fresh and marine aquarium, ideal for planting and pruning aquatic plants;

easy and convenient to use;

Essential tools for maintaining your aquarium.
Made in Canada
Quality and durable accessories
Safe for ecosystems