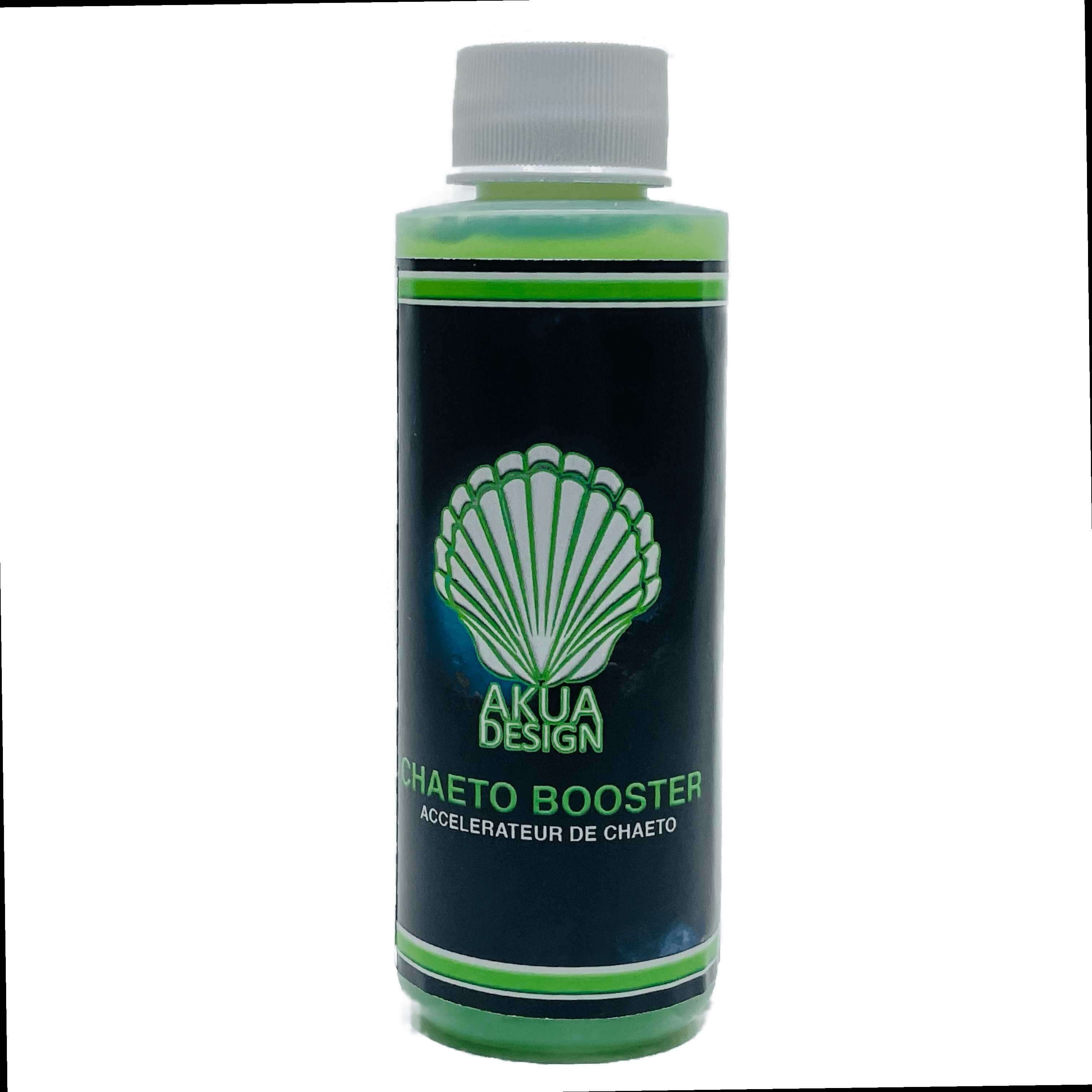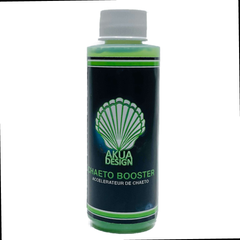 An ideal nutritious for the Chaeto
Better biological filtration
Chaeto Booster - Chaetomorpha growth accelerator for effective biological filtration
Why use Chaeto Booster?
Our natural Chaeto Booster additive is designed to accelerate the growth of chaetomorpha, a macroalgae that absorbs phosphates. This solution will increase the efficiency of the biological filtration of your refuge or chaeto reactor.
Learn more: Supplementation and Benefits Blog
Format and dosage
Chaeto Booster is available in 118ml, 237ml and 473ml sizes. The recommended dosage is 1ml per 20 gallons of water once a week. Do not exceed 3ml for 20 gallons. It is advisable to dose directly into the decanter if possible and to mix well before each use.
Ingredients
Chaeto Booster contains pure ferrous gluconate and water. It is intended for aquarium use only and should be kept out of the reach of children.
Eco-responsible packaging
Our product is made in Quebec with quality and durable accessories. It is also safe for ecosystems.